Deadpool 2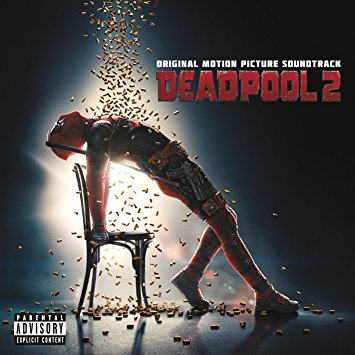 Hang on for a minute...we're trying to find some more stories you might like.
For the superhero fanatics, Deadpool 2 just came out on May 10, 2018, directed by David Leitch. Wisecracking mercenary Deadpool played by Ryan Reynolds meets an angry teenage mutant who lives in an orphanage named Russell played by Julian Dennison. Russell becomes the target of Cable played by Josh Brolin, who is an advance soldier from the future. Deadpool realizes he has to help the young Mutants boy from his enemy and seeks help with Bedlam played by Terry Crews, Shatterstar played by Lewis Tan, Domino played by Zazie Beetz and other mutants to help save Russel from Cable and from his advanced weapons.
I wouldn't recommend this movie because it isn't really family friendly because it has a lot of profanity and adult humor children wouldn't understand. But for high school students and or young adults I would recommend it because it has a lot of humor and has a very entertaining plot. Also the fact that all the actors did a great job portraying their parts and how they made everything more comical. I would rate this movie an 8/10 because of the fact you can't take your whole family to watch it.