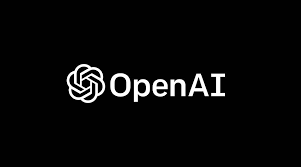 Jack Schroeder, Staff Reporter
March 8, 2023 • No Comments
"ChatGPT" is an AI chatbot that was created by OpenAI and released on November 30, 2022. The AI has quickly become popular, with many users having to constantly refresh the website just to get a chance to use it. This is the second...
Recent Opinion Stories
Alexis Bird, Staff Reporter
March 9, 2023 • No Comments
Blackfoot High School Diversity students and staff work together to build a shed for the CTE program with funding from Idaho Vocational Rehabilitation. Our staff and students can expand their knowledge outside of the classroom and...
Recent Features Stories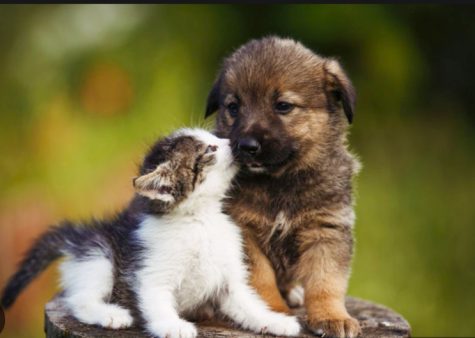 March 2, 2023
February 22, 2023
February 22, 2023