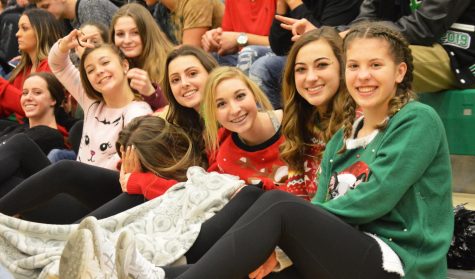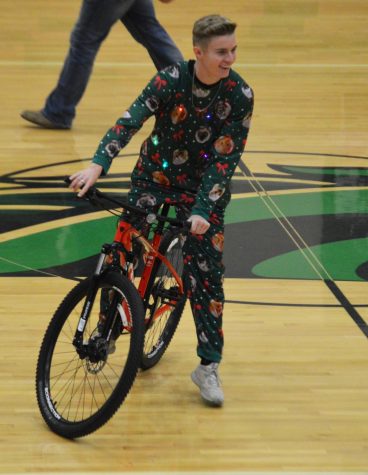 Kayla Overmeyer, Co-Editor-in-Chief
January 8, 2019 • No Comments
 This year Student Council reached $3,000 above their goal in the annual Christmas auction. Their original goal was to reach $6,000, but at the end of the auction they had raised around $9,000.  The Christmas auction is an...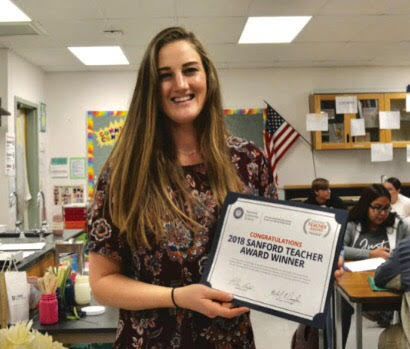 Kayla Overmeyer, Co-Editor-in-Chief
January 1, 2019 • No Comments
Kelsey Bender, Blackfoot High Schools Professional Technical Education Agriculture teacher, has been awarded Idaho's 2018 Sanford award. The Sanford awards come from the Sanford programs. The awards started, because they wanted...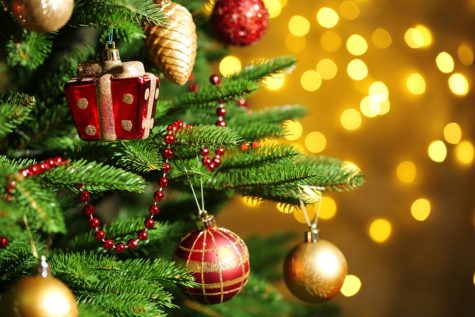 Breanna Beck, News Editor
December 13, 2018 • No Comments
12 Days of Christmas: Never forget the true meaning of Christmas. Try finding a deserving family and make their season a little happier by doing twelve sweet, anonymous drops on their doorstep. Sockagawea: Whether between...
Recent Opinion Stories
Erika Goodwin, Rookie Reporter
January 14, 2019 • No Comments
Jason Dietz is 6 foot 2 inches, has brown hair, green eyes, and is happily married. He is a father of six children.  Dietz's favorite color is forest green. His favorite movie genre is comedy; his favorite movie is What About...
Recent Features Stories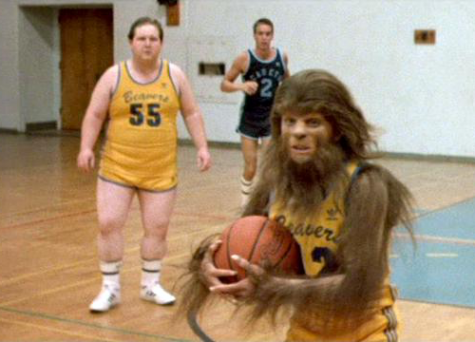 Shout-Out to Mr. Wolfman Abercrombie
November 28, 2018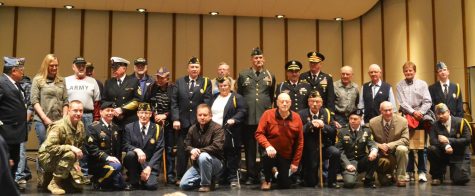 November 14, 2018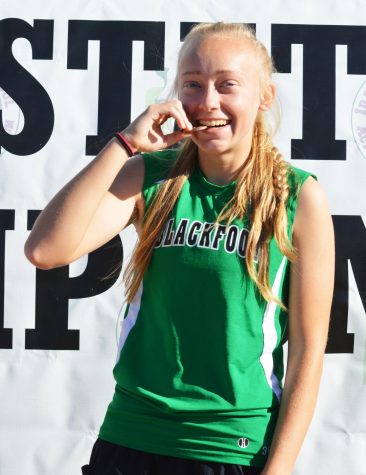 Shakayla Morgan medals at state after only two years of running
November 13, 2018
Recent Sports Stories
January 8, 2019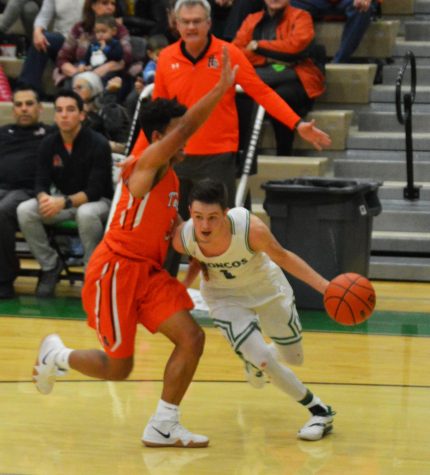 Blackfoot fights against Idaho Falls
January 3, 2019
Recent Sports Scores
Thursday, December 13

Girls Basketball

Blackfoot High School 53 - Madison 36

Friday, December 7

Girls Basketball

Blackfoot High School 62 - Skyline 32

Tuesday, December 4

Boys Basketball

Blackfoot High School 63 - Highland 51

Friday, November 30

Girls Basketball

Blackfoot High School 56 - Jerome 44

Tuesday, November 27

Boys Basketball

Blackfoot High School 68 - Thunder Ridge 57
WHO has the most spirit at our school? Who raises everyone up? Jason Denlinger, the full of Bronco pride student who just loves to dance. Watch th...
September 28, 2017

Loading ...