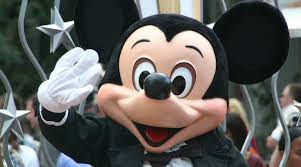 May 31, 2022 • No Comments
Mr. Dietz - Against Disney In the childhood of everyone I know, there's a Disney memory; most have many more than one.  In fact, in some sense, Disney and childhood have been deeply intertwined for almost a century now.  And...
Recent Opinion Stories
Are you excited for summer break?
Yes!!! (95%, 18 Votes)
Eh.. I mean, I could go for more school (5%, 1 Votes)
Total Voters: 19

Loading ...