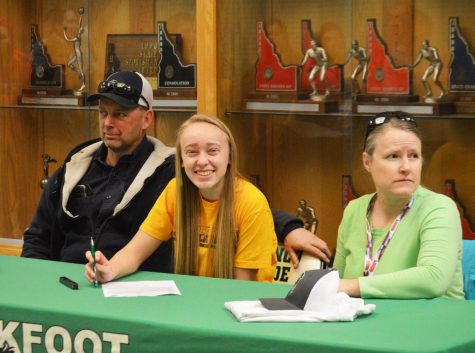 Kaitlyn Jensen, Editor-in-Chief
January 25, 2019 • 15 Comments
Shakayla Morgan (12) signed with CSI on Thursday, January 24. She is going to run for the college's Cross Country and Track & Fields teams this coming fall. She is the first to sign for Blackfoot High school and is expected...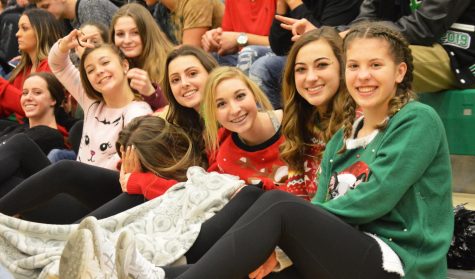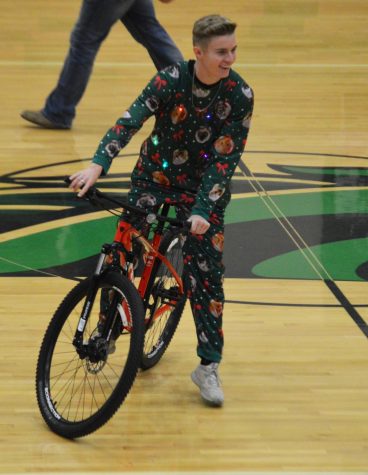 Kayla Overmeyer, Co-Editor-in-Chief
January 8, 2019 • 9 Comments
 This year Student Council reached $3,000 above their goal in the annual Christmas auction. Their original goal was to reach $6,000, but at the end of the auction they had raised around $9,000.  The Christmas auction is an...
Lanie Williams, Rookie Reporter
February 21, 2019 • No Comments
We live in a world that is constantly swallowed by screens. Walking into a room, all I see is glazed eyes dominated by their screen brightness, illuminating their faces. I didn't get my first phone until my 14th birthday. When...
Recent Opinion Stories
Erika Goodwin, Rookie Reporter
January 14, 2019 • 1 Comment
Jason Dietz is 6 foot 2 inches, has brown hair, green eyes, and is happily married. He is a father of six children.  Dietz's favorite color is forest green. His favorite movie genre is comedy; his favorite movie is What About...
Recent Features Stories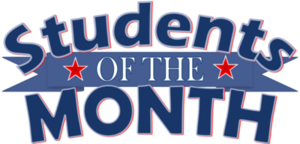 January 14, 2019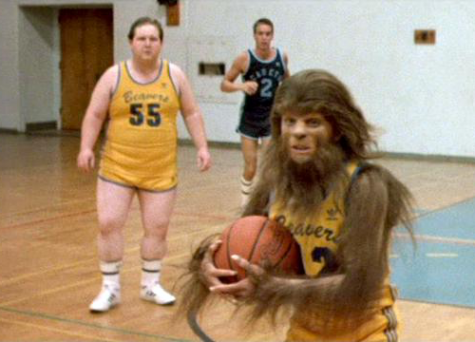 Shout-Out to Mr. Wolfman Abercrombie
November 28, 2018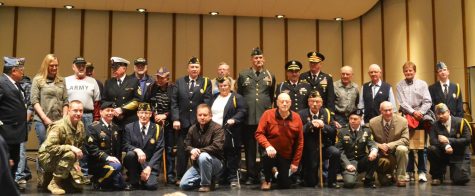 November 14, 2018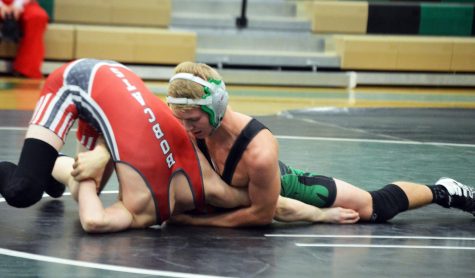 Recent Sports Stories
Blackfoot senior boys, cheerleaders celebrate senior night
February 14, 2019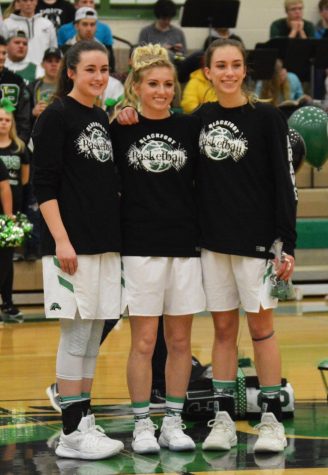 Blackfoot High School recognizes senior girls
February 7, 2019
Recent Sports Scores
Thursday, December 13

Girls Basketball

Blackfoot High School 53 - Madison 36

Friday, December 7

Girls Basketball

Blackfoot High School 62 - Skyline 32

Tuesday, December 4

Boys Basketball

Blackfoot High School 63 - Highland 51

Friday, November 30

Girls Basketball

Blackfoot High School 56 - Jerome 44

Tuesday, November 27

Boys Basketball

Blackfoot High School 68 - Thunder Ridge 57
WHO has the most spirit at our school? Who raises everyone up? Jason Denlinger, the full of Bronco pride student who just loves to dance. Watch th...
September 28, 2017

Loading ...