Javier Rodriguez, Guest Writer
March 11, 2020 • No Comments
When you open your eyes and suddenly realize that you are in an airplane thousands of miles from home, when you have been in a flight for eighteen hours and need to take another one for four more, when you talk to your parents once...
Recent Opinion Stories
Vianca Godinez, Online Editor
March 6, 2020 • No Comments
Terren Hunt, the man of many words, also famously known for saying, "Anything between two slices of bread is a sandwich, right? So, that, like, gives you infinite options as long as you put it between bread?" He said he could eat...
Recent Features Stories
March 6, 2020
Idaho Snow Fo Show Photo Contest!
February 12, 2020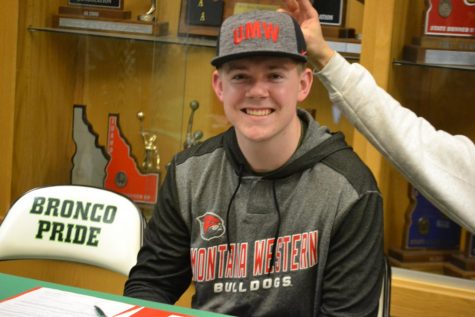 February 3, 2020

Loading ...
Check out the seniors on Twitter!
Be Kind.
October 17, 2019