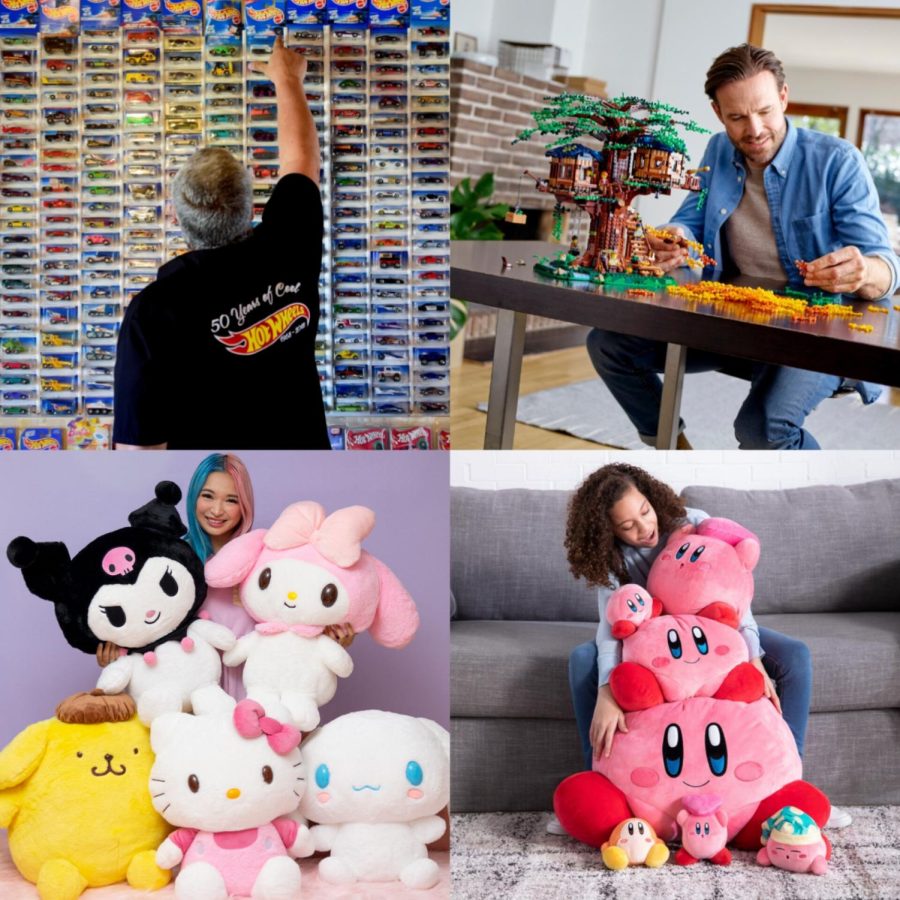 Uriel Pimentel, Staff Reporter
April 4, 2023 • No Comments
We've all had toys over the years; every generation has had an experience owning a toy and loving to play and make their imagination go wild with the toy(s) we had. We eventually transform from a young, developing child to a fully...
Recent Opinion Stories
Jan 14 / Girls' Basketball

Loading ...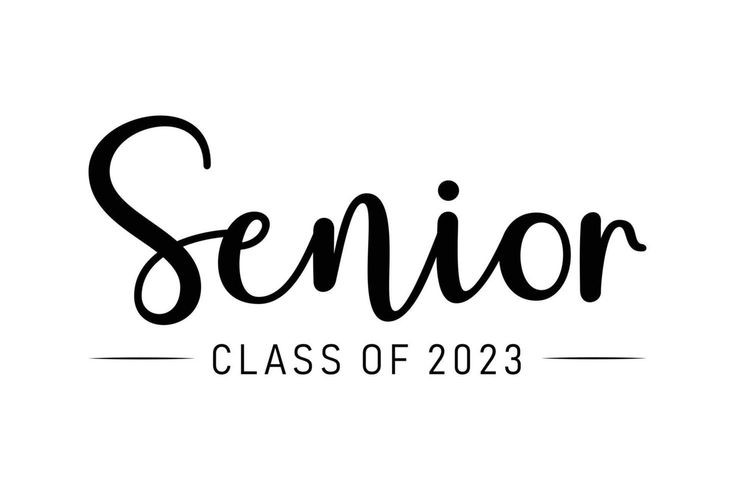 October 27, 2022
"If you could describe your four years at BHS in one word, what word would you use?" Gavin Black: "Eventful"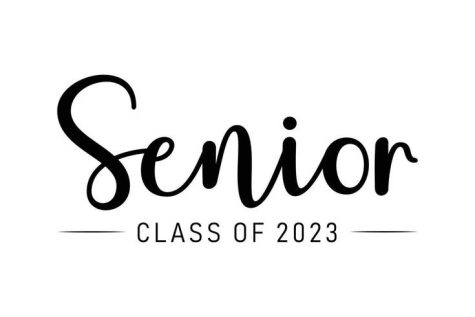 October 26, 2022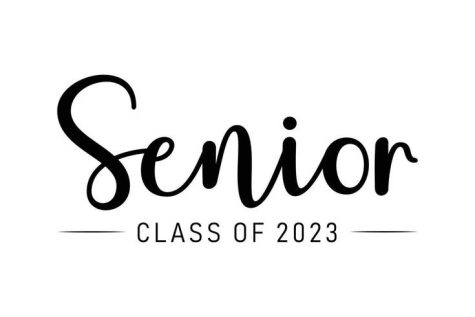 October 25, 2022