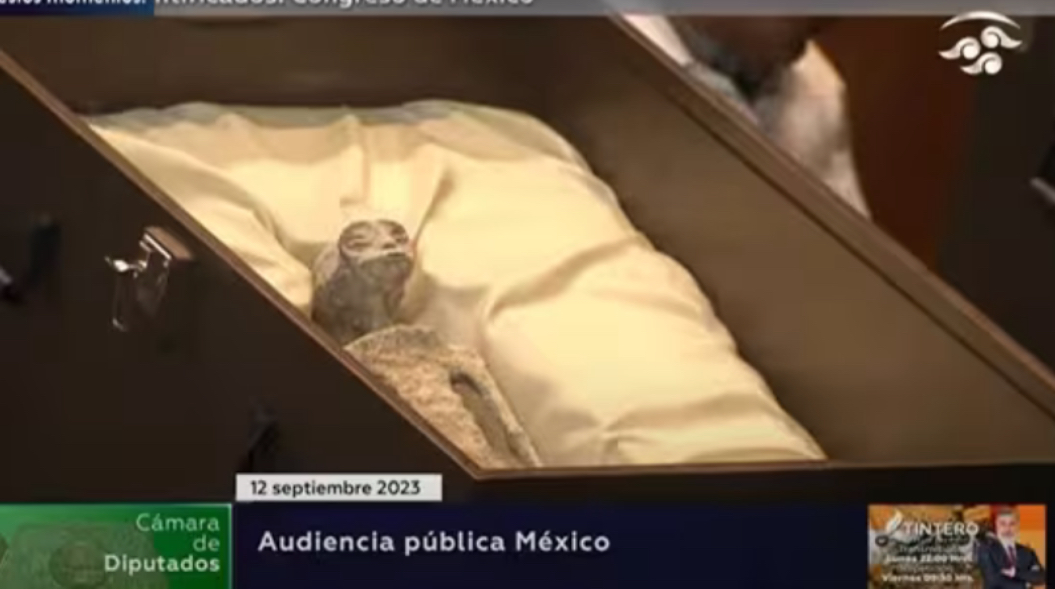 Payton Tucker, Staff reporter
September 13, 2023 • 1 Comment
In Mexico Congress has revealed a shocking thing that was unveiled in Mexico City, What is this shocking item or thing you may ask? Well, two non-human, almost alien-like corpses were dug up and discovered by a UFOologist named Jamie...
Recent Opinion Stories
Sorry, there are no polls available at the moment.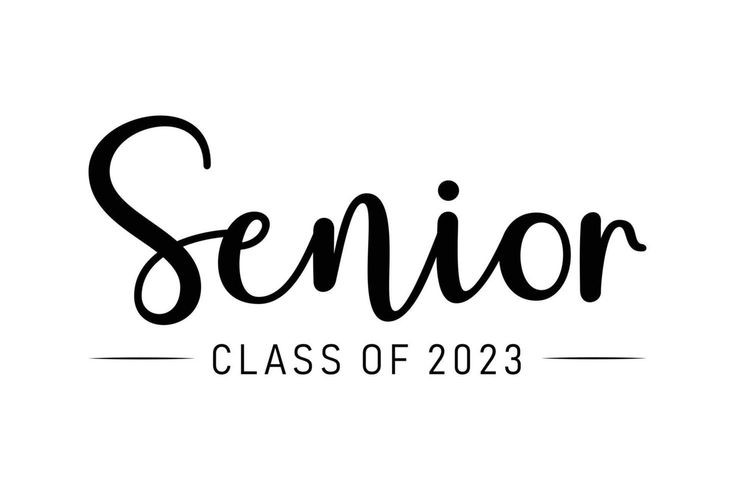 October 27, 2022
"If you could describe your four years at BHS in one word, what word would you use?" Gavin Black: "Eventful"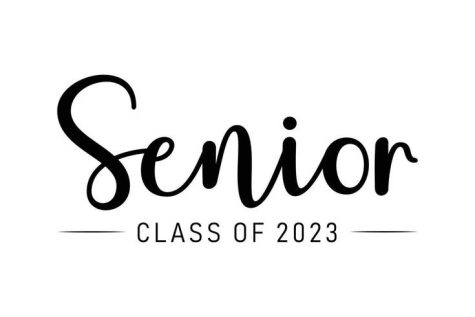 October 26, 2022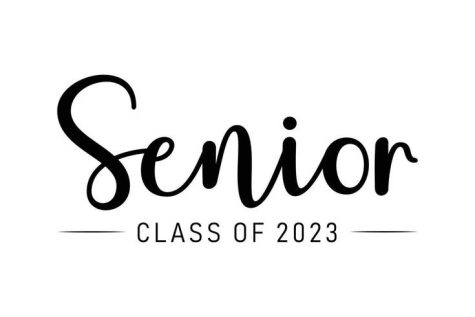 October 25, 2022