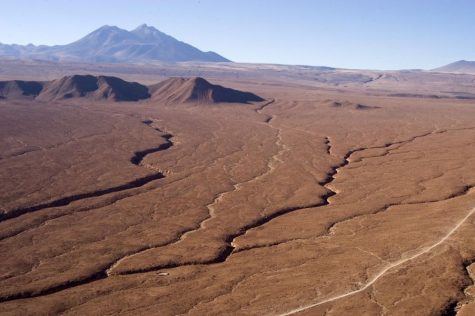 Isaac Beck, Staff Reporter
May 8, 2019 • No Comments
  Just about everyone has seen The Mummy (the good one with Brendan Fraser) and has been fascinated by the mummified dead in this movie. The only problem with this movie is the common misconception that the first humans to have...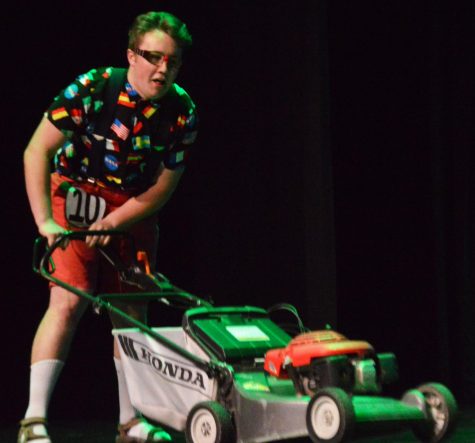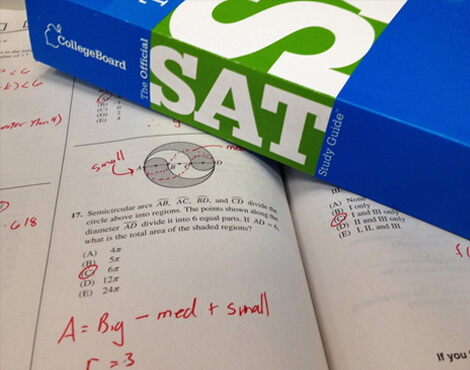 Bella Sanchez, Staff reporter
March 29, 2019 • No Comments
The SAT, also known as the Scholastic Aptitude Test, is a standardized entrance exam used by most colleges to make admission decisions. Its purpose is to see high schooler's readiness for universities. This is one of the reasons...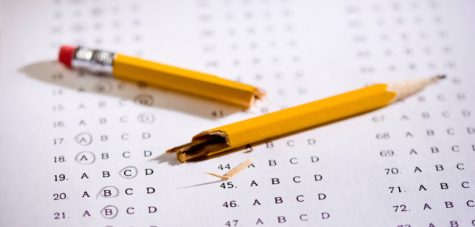 Kelsey Griffin, Staff Reporter
April 10, 2019 • No Comments
Idaho Standards Achievement Tests are used to track the progress for students' learning. They are split up into three parts and given towards the end of the year. It's used to measure if students are ready for college and schools...
Recent Opinion Stories
Recent Sports Scores
Thursday, October 17

Volleyball

Blackfoot High School 3 - Hillcrest 1

Wednesday, September 18

Soccer

Blackfoot High School 2 - Shelley 1

Friday, September 13

Football

Blackfoot High School 21 - Boneville 14
Be Kind.
October 17, 2019
Are you going to Homecoming?
Maybe, if someone decides I'm worthy. (55%, 12 Votes)
Absolutely! Day dates GALORE! (23%, 5 Votes)
No, my grandma's in town :/ (23%, 5 Votes)
Total Voters: 22

Loading ...