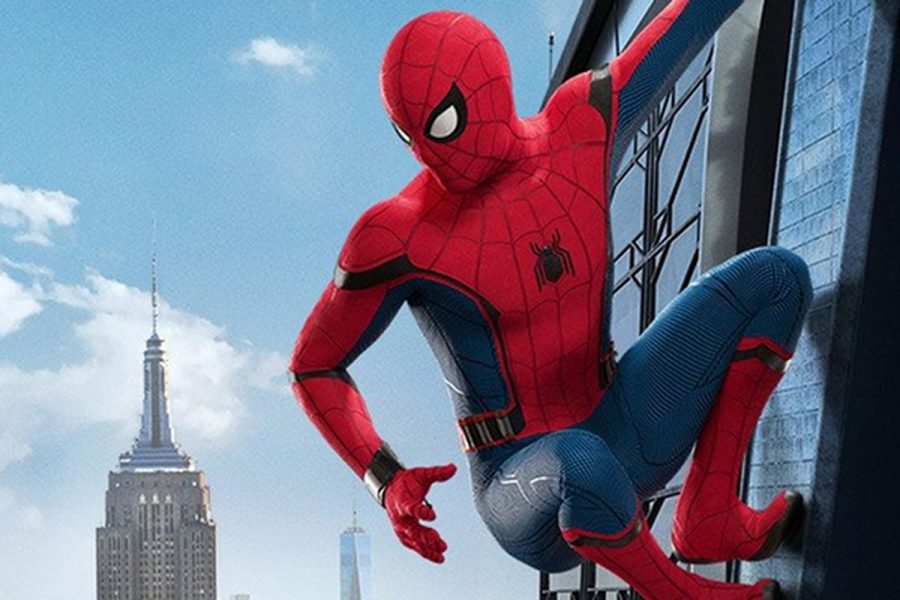 Natalee Beck, Sports editor
October 22, 2019 • No Comments
When Thanos blipped half the population out of existence in Avengers:Infinity War saying he was inevitable, he was dead wrong and Spider-Man returns to the MCU just like he did in the new Avengers movie. When the news of Spider-Man...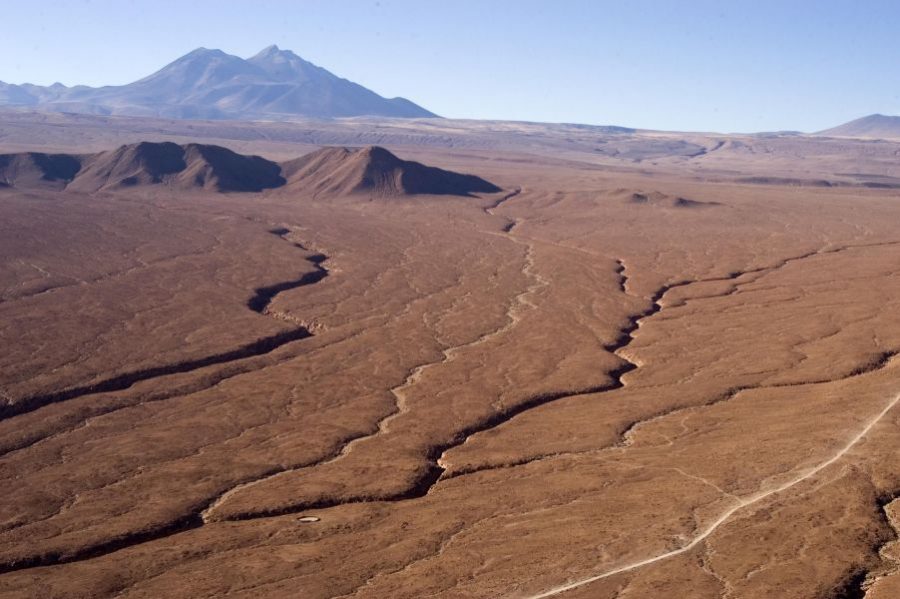 Isaac Beck, Staff Reporter
May 8, 2019 • No Comments
  Just about everyone has seen The Mummy (the good one with Brendan Fraser) and has been fascinated by the mummified dead in this movie. The only problem with this movie is the common misconception that the first humans to have...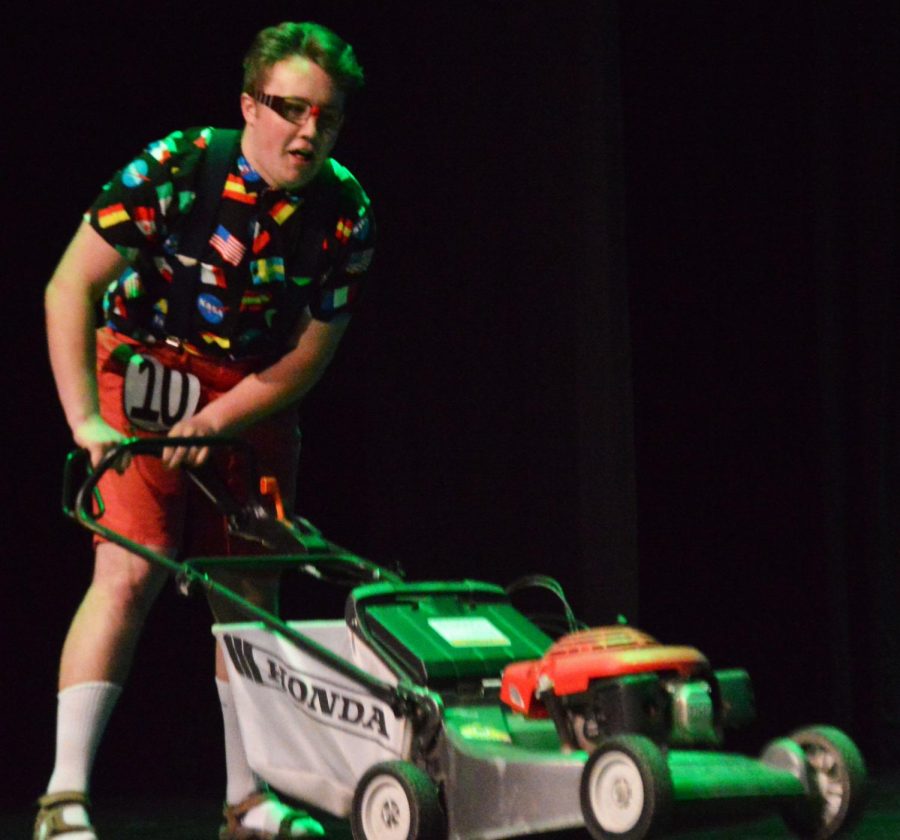 Kayla Overmeyer, Breanna Beck, Co-editor-in-chief, Features Editor
April 22, 2019 • No Comments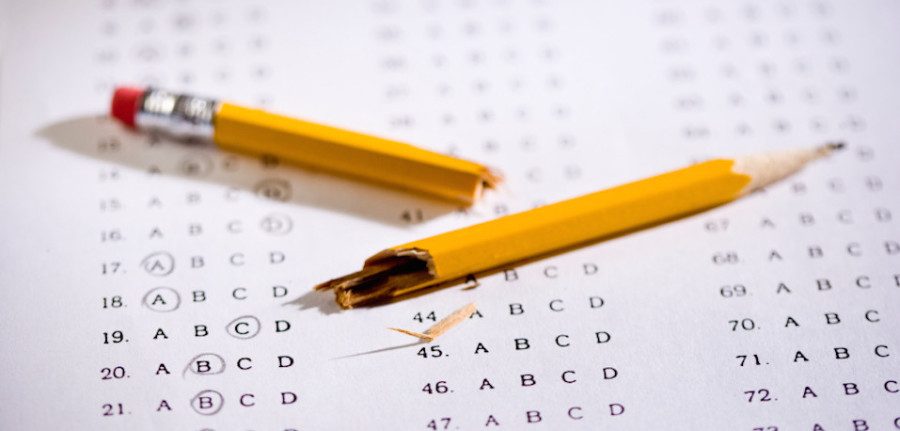 Kelsey Griffin, Staff Reporter
April 10, 2019 • No Comments
Idaho Standards Achievement Tests are used to track the progress for students' learning. They are split up into three parts and given towards the end of the year. It's used to measure if students are ready for college and schools...
Recent Opinion Stories
Recent Sports Scores
Thursday, October 17

Volleyball

Blackfoot High School 3 - Hillcrest 1

Wednesday, September 18

Soccer

Blackfoot High School 2 - Shelley 1

Friday, September 13

Football

Blackfoot High School 21 - Boneville 14
Be Kind.
October 17, 2019
Sorry, there are no polls available at the moment.