Jenna Warren , Staff Reporter
November 15, 2022 • No Comments
  "Cyd, are you okay?" I called out. The impact from the other car had smashed my side of the car and pushed me toward her.  Thank goodness I had insisted that Cyd wear her seatbelt.              "I think I...
Recent Opinion Stories
Payton Tucker, Staff Reporter
November 15, 2022 • No Comments
Douglas Ott is a foreign exchange student from Stockholm, Sweden. Douglas was informed that he was coming to Idaho three days before he had to leave to come here. He said that this is his first year as a foreign exchange student, and...
Recent Features Stories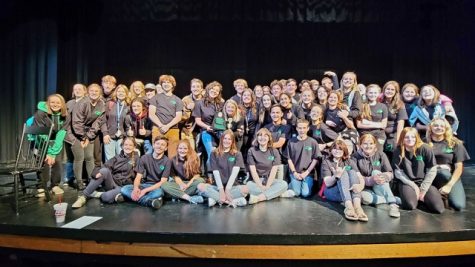 November 14, 2022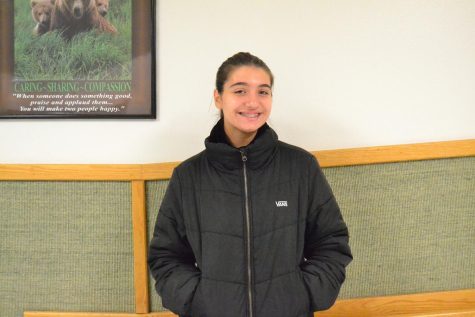 November 2, 2022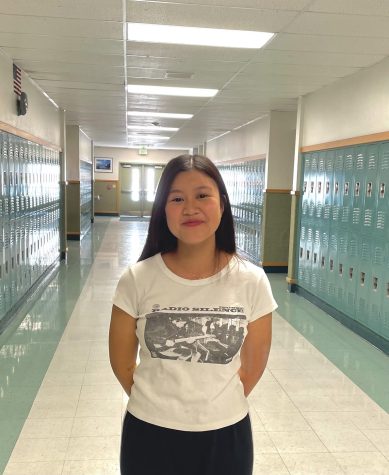 October 26, 2022