BHS vampires strike again!
On Thursday, March 14th, in the new gym at Blackfoot High School (BHS); Seth Polatis and Briza Reyes, in collaboration with the American Red Cross, hosted a blood drive. The blood drive had a fairly good turnout with around forty helpers and fifty donors.
"Mrs. Koompin, announced that they needed volunteers" Both Polatis and Reyes said when they were asked why they chose the blood drive as their senior project. Though both of them had their own reasons as to why they made the final decision on making this their senior project. Polatis said that it sounded like fun to him and Reyes said that it could help her with HOSA, which is basically Health professions of America, and the blood drive would help her further a career in the medical field.
The main role that both Polatis and Reyes played in the blood drive at BHS was to make sure that the people who volunteered actually showed up. Polatis said that it, "wasn't that big of a deal" and that the blood drive was, "going pretty well." Reyes stated that she would've liked to get more involved with the technology, and  would've liked to help out Seth more.
One of the biggest struggles that Polatis and Reyes faced was permission forms. Each sixteen year old has to have a filled out parent permission form, in order to donate blood. Polatis and Reyes were in charge of running around and handing these permission forms out.
A benefactor to this event was Ridleys. Ridleys donated a gift card to help out with the cookies, that were served at the blood drive. Most of the help for the event came from the school though, which Polatis thought was pretty cool.
About the Writers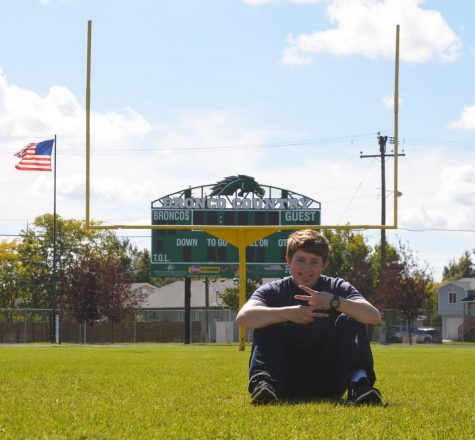 Tyler VanOrden, News Editor
Tyler Burton VanOrden is an interesting person whose name used to be Amanda. This is due to the doctor misreading his first ultrasound. Tyler was born...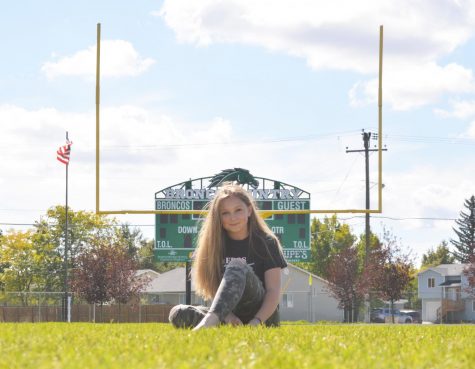 Kailynn Miller, Staff Reporter
Kailynn Miller is a sophomore coming into newspaper with one year of experience. She joined newspaper because she enjoys writing and her favorite part...