Blackfoot Movie Mill finally finished!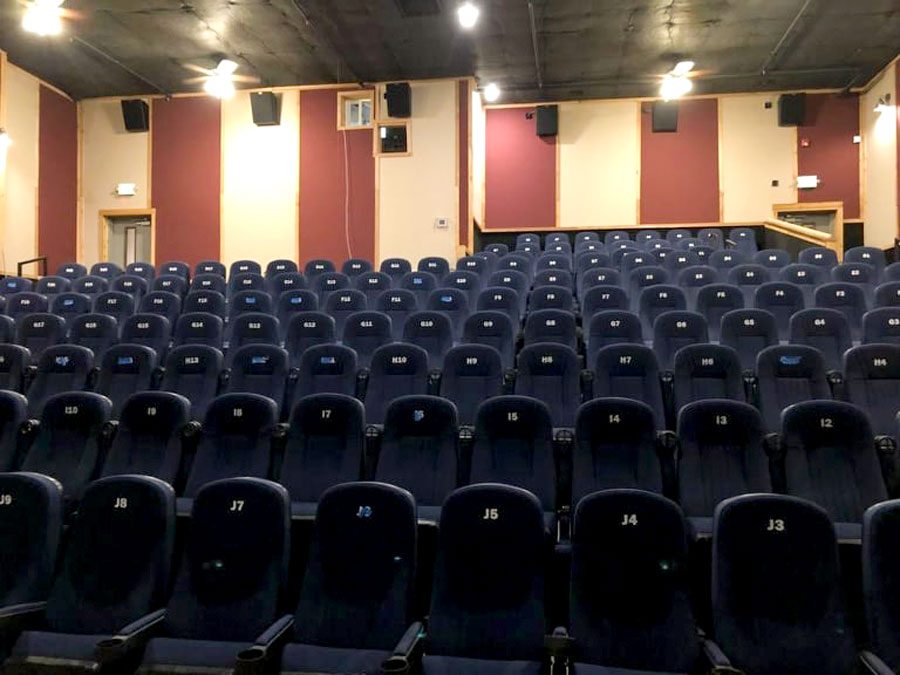 This year Blackfoot was able to swoop up a great opportunity and get a movie theater. In years past Blackfoot had a movie theater where Bingham Academy currently stands. With years of not having one, our community had to travel to go see a movie.
With some delays in construction, the owners Kent and Ingrid Lott were able to open the Movie Mill on November 9th with three theaters fully finished. Throughout the running of the theater, the owners have been slowly introducing other theater screens little by little. Now, all the theaters are up and running, making the Movie Mill completely finished.
 By the looks of it, the Movie Mill is one of South Eastern Idaho's best movie theaters. But what was it before you may ask? Before the Lotts bought the building, the place was a Blackfoot motors. Plus a small portion of it was a meth lab (theater three was where the main cooking was happening).
Don't worry though, the Lott family took great care of the building and was able to bring it up to code. Plus, it was only one theater, the rest was for motors.
Another surprising aspect of the Blackfoot Movie Mill is they have their own app. If you download the app, a pop-up will appear and say you have won a half bag of a popcorn! My sources (aka my friends that work there) have told me you can combined two of those to get one free full bag of popcorn.
Along with the popcorn, they also have discount cards. If you and a special someone would like to have a date night, they have you covered. With a date night card, which costs $23, it includes two movie tickets, two large drinks and one large popcorn. There is a regular Admit One pass that costs seven dollars for one ticket. Plus, there is another Admit card for nine dollars including one movie ticket, half bag of popcorn and small drink.
If you talk to one of the managers or go onto their website, Royal Theaters, you can rent out a theater. It's perfect for parties or large events. With all of this, Blackfoot is glad to have a movie theater which provides us great entertainment.
About the Writer
Bella Sanchez, Staff Reporter
         Aimme Isabella Sanchez, preferably called Bella, is in the graduating class of 2020 making her a senior. She is a bubbly, creative, outgoing,...