FCCLA Bakes and Delivers Christmas Cookies in the Community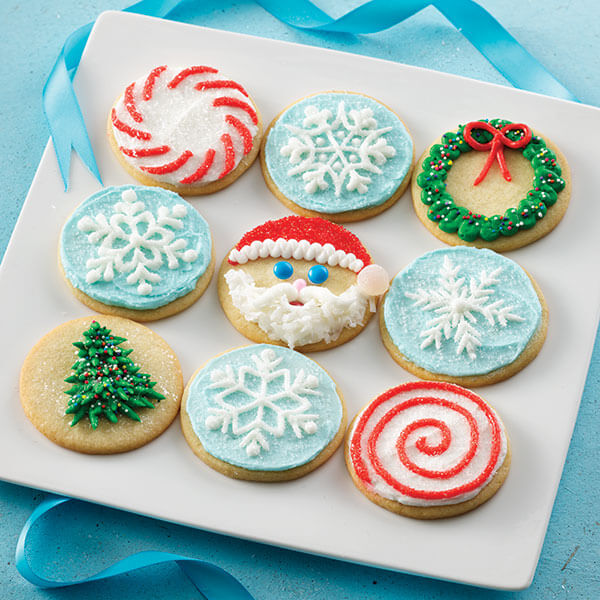 Every year the FCCLA club cooks, decorates, and organizes plates of cookies to spread Christmas cheer to those in need around the community. They've been doing the Christmas cookie tradition for the past ten years.
 Luker said, "We do it to give back to the community."
 Members of the culinary class cook and decorate the cookies. After the cookies are decorated and ready to go, members of the FCCLA club and Tamara Luker, the Professional Technical Education teacher for Culinary and Child Care, gather together at the Methodist church.
 At the Methodist church the cookies are packaged onto plates, to send around to places in the community that house elderly or widows, such as the Willows, Bingham Memorial, or homes.
 Snake River High School FCCLA students also attend the clubs event. The event is FCCLA's way of giving back to the community at Christmas time and to help them grow closer together as a club. The community can count on receiving FCCLA's cookies every year.