Top 7 movies to see this summer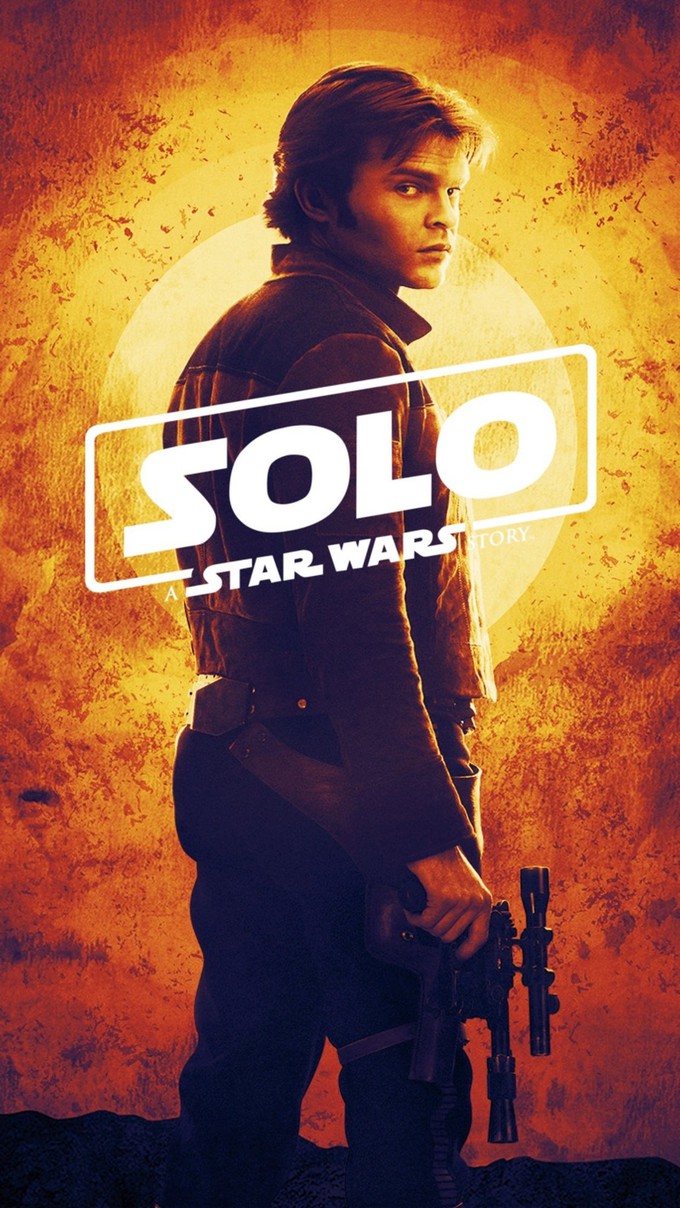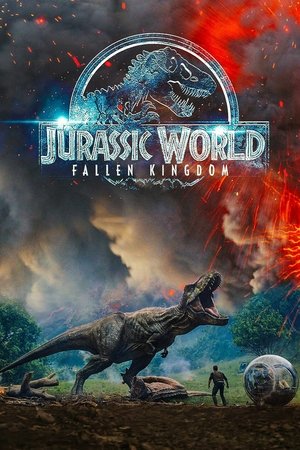 Jurassic World: Fallen Kingdom  
June 22
After the last disaster at Jurassic World, the remaining dinosaurs were left on the island in the jungle. Now, Owen (Chris Pratt) and Claire (Bryce Dallas Howard) are set on a mission to save the dinosaurs.
Take your friends and enjoy an exciting movie with a mission meant to save the planet.
Ocean's 8
June 8
 Debbie, sister of conman Danny Ocean, is let out of prison and she puts together a team to pull off the biggest burglary ever seen. The mission is to steal a necklace worth over 150 million dollars at the Met Gala.
 With a few Ocean's movies already out, this is sure to bring a nice twist to the beloved series of extraordinary heists.
The Incredibles 2
June 15
 The Incredibles are back! After almost 15 years of people wondering what happened to the family of Bob, Helen, Violet, Dash, and Jack-Jack, we get another look into their superhero lives. Mr. Incredible must learn to adapt to running a "normal life" while Elasti-Girl is off doing her thing.
 Go let your inner child come out and fly back to your childhood days by going to see the new Incredibles!
4. Ant-man and the Wasp
July 6
 In this second movie ever featuring Ant-man, he must learn to balance being a Superhero and a father. Hope van Dyne and Dr. Pym go to Ant-man for help on an important mission to reveal his past. He has to learn to work together with The Wasp and become an extraordinary team.
 If you love super hero movies, this is sure to make you happy.
Solo: A Star Wars Story
May 25
 Exploring the life of Han Solo, we are able to see the budding relationship of Chewbacca and Solo. He goes through a dangerous journey that eventually shapes the course of the popular Star Wars saga.
Star Wars fans, get ready for a movie that will shock you to the very core.
Mamma Mia! Here We Go Again
July 20
 If you're into musicals or the other Mamma Mia movies, then you'll love this! Going back in time, we see the relationships that are formed between Donna, Rosie, Tanya, Sam, Bill, and Harry.
 Bring a fun group and belt out the words to your favorite songs as you learn more about the characters you love!
Tag
June 15
 Based on a true story, "Tag" is a hilarious story of a group of friends taking it one step further to say "You're It!" The game started in the first-grade, and they are willing to lose relationships or even jobs to try to get the last man to be It. When the last man finally is in a vulnerable place, his wedding, everyone tries to get him. But he is ready.
 Go laugh til you cry at this absolutely hysterical movie of forged friendships and a game that never ends.