News reporter visits young journalists at local high school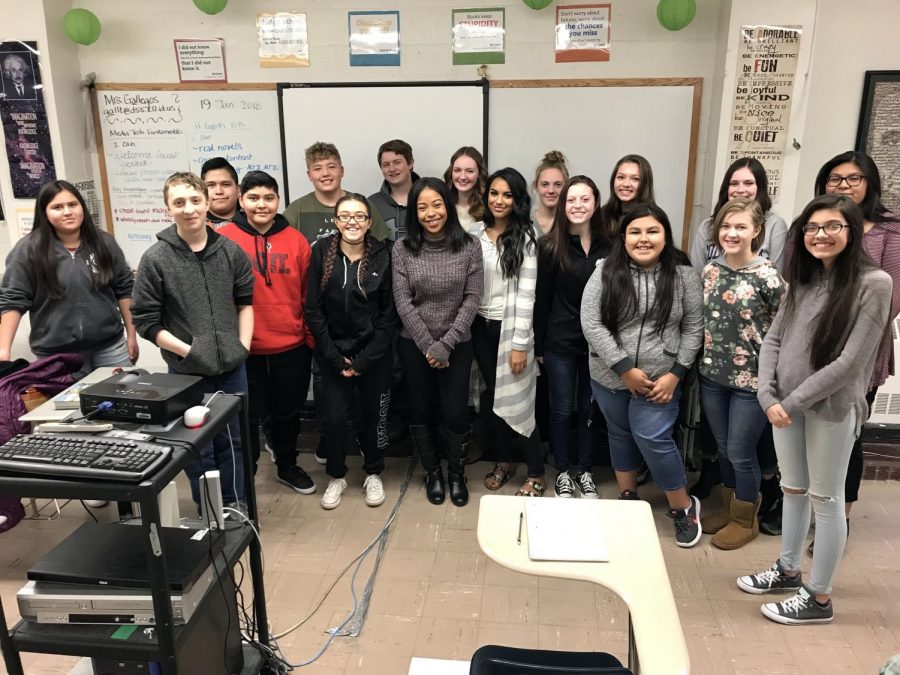 Michaela Leung, a 22 year old Georgia native, from Local News 8 and Channel 3 visited Blackfoot High School on January 19, to inform the students about journalism.  
Leung attended Valdosta State University in Georgia. While attending VSU, she anchored for her school news program, worked as a student assistant at VSU's Media Center, as well as interning for the The City of Valdosta's government access channel. Leung graduated from VSU with a Bachelor of Fine Arts in mass media as well as an Institutional Cross-Training Certificate in journalism.
Knowing she was going to need to step out of her comfort zone, Leung sent out over 50 applications to news stations all over the country. Local News 8 was one of the few that got back to her, and she picked up the opportunity immediately. She moved to Idaho about 6 months ago, and covers Idaho Falls and Jackson.
As she talked about journalism, the students were stirring with questions. One student asked her how she prepares for a live interview.
"Structure is everything before live interviews."
Leung stated that for live interviews you need to be prepared, and it's necessary to talk to the interviewees beforehand.
Another student asked what was one of the struggles about being a journalist. Leung thinks it's hard to report car accidents, fire cases, or murders because you can't get emotionally invested, "…journalists are humans too…".
Throughout the class hour she gave lots of advice to the students like: be realistic and willing to adjust, you need to be stern sometimes to get more information, you need to learn how to deal with angry viewers, you have to be able to research and find your own stories, and "Even if you want to be on TV, your writing needs to be on point."
Among all this advice, Leung believes when you're starting out as a journalist, "You can't compare your chapter 1, to someone else's chapter 10". Leung plans on moving back to Georgia right after her 2-year contract.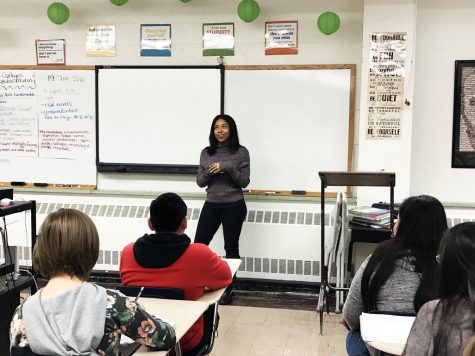 About the Writer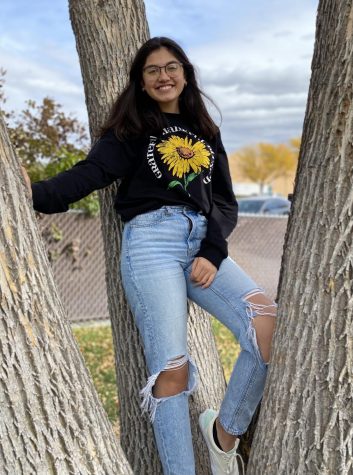 Ziraily Pelayo, Editor-In-Chief
Ziraily Pelayo, more commonly known as Z, is starting her final year at Blackfoot High School. Although Z was born in Blackfoot, she loves to travel to...