Hope Visual Contest
We asked everyone to send in an image that you thought represented hope. Thanks to everyone who submitted!
Voting will end on the 19th of December. First place will win two tickets to the East Idaho Aquarium.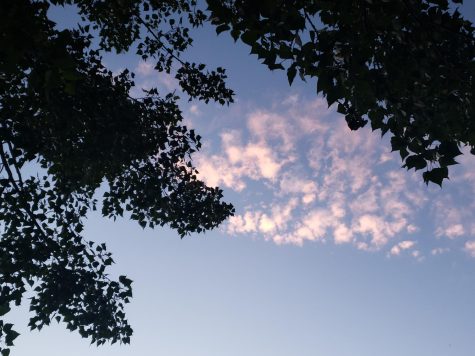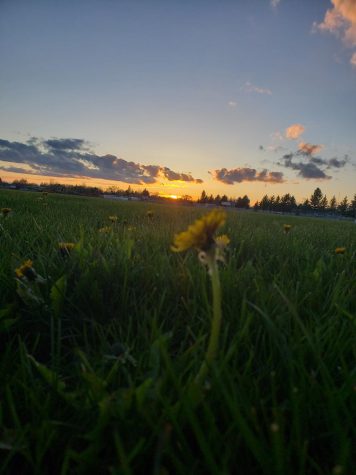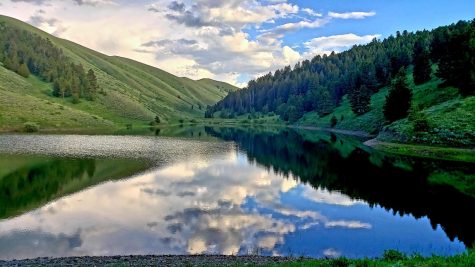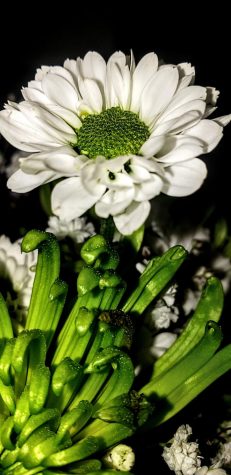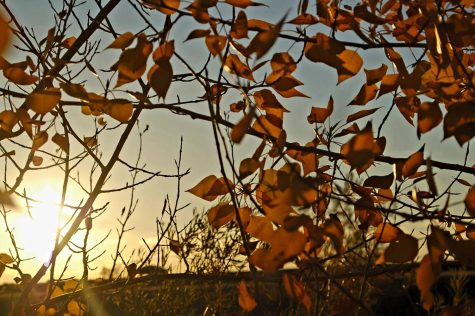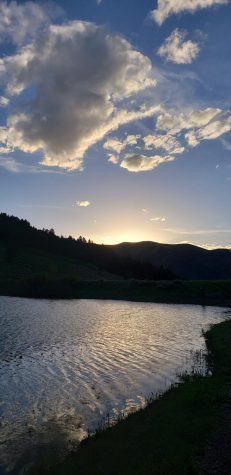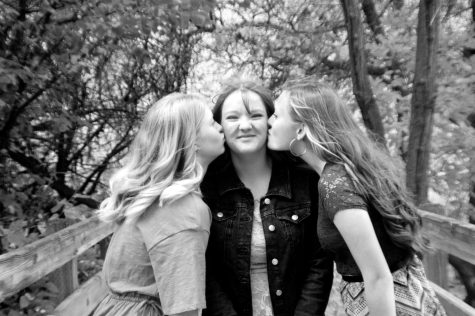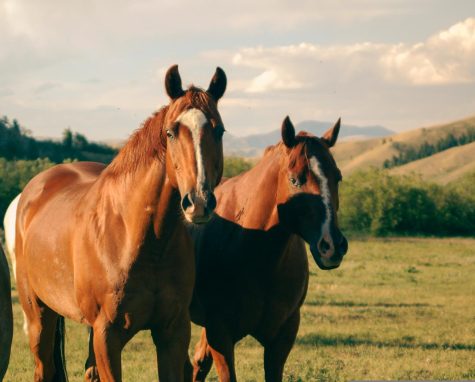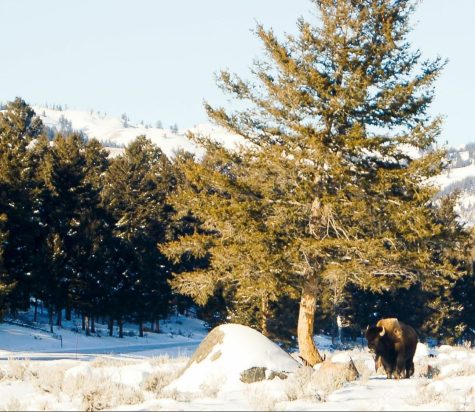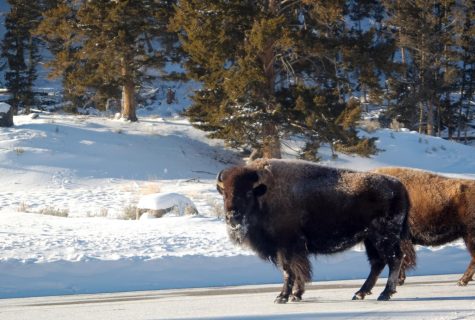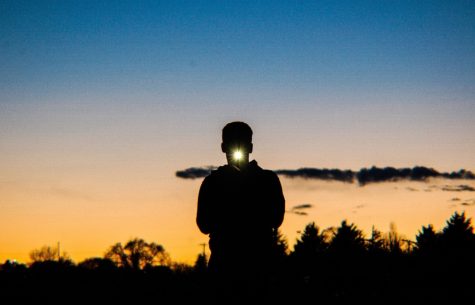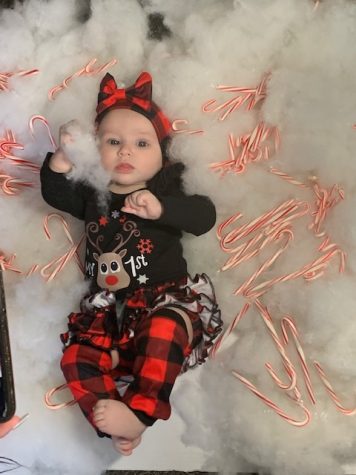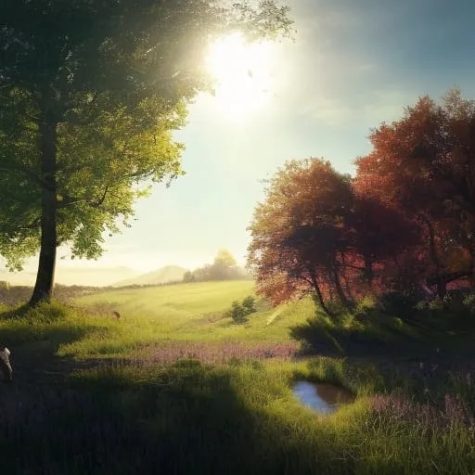 What entry would you like to vote for?
Sorry, there was an error loading this poll.