Julie Hasselbring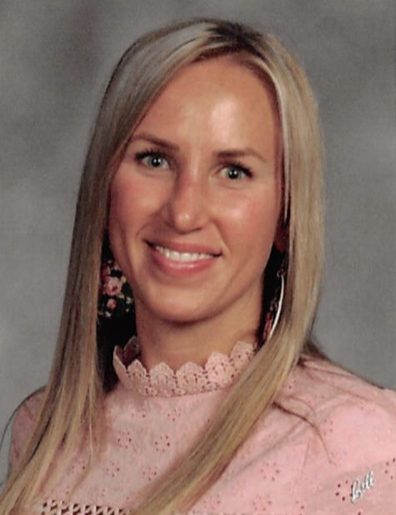 "Every day may not be good but there is something good in every day." This is a quote Julie Hasselbring lives by. Hasselbring is the new secretary in the office here at Blackfoot High School. Her favorite thing about Blackfoot High School is the school spirit, the staff, and students. 
She is married and has 4 kids. They have a border collie poodle mix named Lily, a frog, and 2 fish. One thing that brings her the most happiness is when she's spending time with her family, she also loves summer days because she is from Texas. Hasselbring said she comes from a large family and said her favorite childhood memory was playing in the creek with her brothers and sisters. 
One of her goals this year is to figure out the balance between her family, her new job, and her hobbies. Hasselbring said her hobbies consist of whatever her kids are involved in and she also loves to do stained glass and interior design. She has been a stay at home mom for 14 and a half years.
One thing Hasselbring says she has always wanted to do is to go parasailing and she said she wants to go to Hawaii one day because she has never been and has heard great things.
She said you can never go wrong with salsa and chips and her favorite dessert would be anything with chocolate. 
Overall this is the happy, compassionate, and hardworking Julie Hasselbring.
If you haven't stopped by to say hi you definitely should, you won't regret it!
About the Writer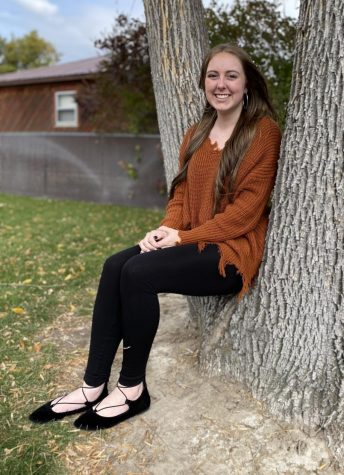 Mykah Plesner, Staff Reporter
The beautiful Mykah Plesner was born on May 26, 2002. She is a senior this year at Blackfoot High School (BHS). Plesner is very creative; when she has...