Teresa Gallegos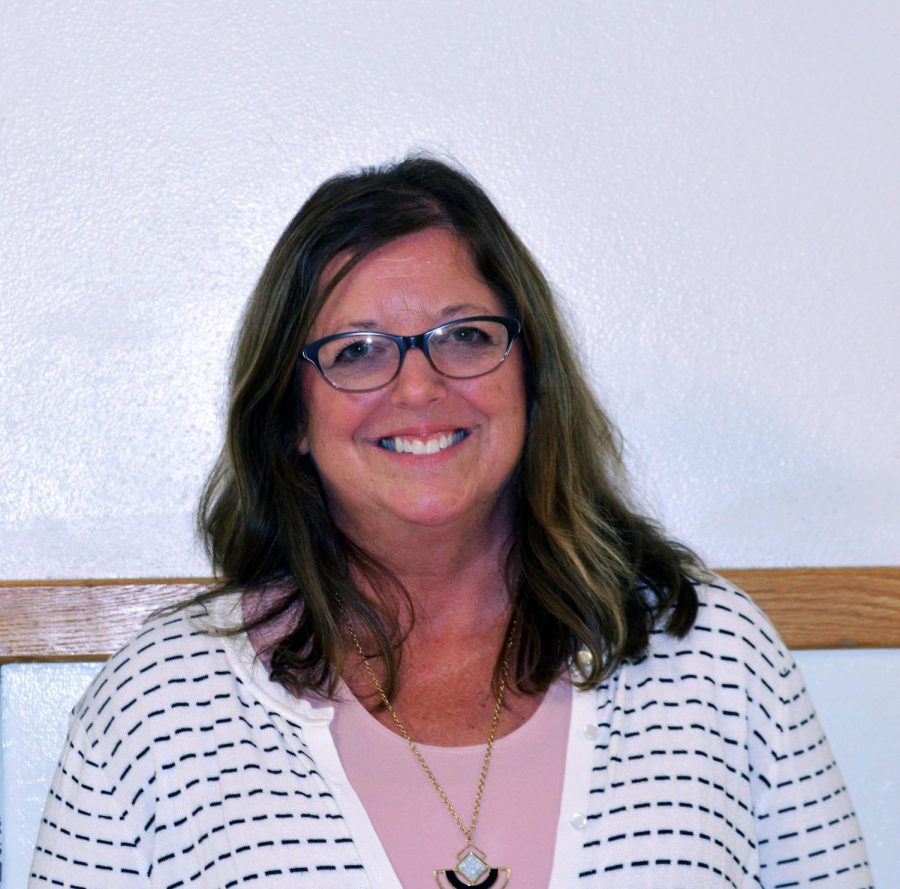 Teresa Gallegos is a returning teacher at Blackfoot High School (BHS) this year. She had to leave 18 years of teaching for a few years due to medical problems that complicated things. She didn't know if she was going to be able to teach again because of this medical barrier, but she says that she is feeling better and up to the task. Gallegos teaches both English and Yearbook. She used to teach newspaper but when she had to leave, Gerardi stepped up and took over. Gallegos says that when she first started the school newspaper, after it being discontinued for some time, someone came up to her and told her "you'll never get it going- we just don't have the talent here". Gallegos got the newspaper running, and it's still going strong. Gallegos has been the administrator over 9-10 yearbooks she says, and she also said that she worked on yearbooks during her own high school years. 
Gallegos has had a varied career path. She used to work in a gun factory- machining parts, and she worked as a legal secretary. She says "I'm not someone who's been teaching for 30+ years. She says that teaching though, isn't a job, it's more of a dream for her. She says that she always knew that teaching is what she wanted to do with her life. 
Gallegos grew up in Bingham County for the most part and she says that the most exotic place she has visited is New Zealand. She has lived in 8 states, but keeps ending back up in Idaho. She says that she is happy wherever she lives, but she does like the clean air aspect of Idaho. Gallegos's favorite book genre is nonfiction, and she loves the moment from history when people started reading for fun rather than when they had to read. Her favorite book is The Grapes of Wrath by John Steinbeck. She says that this book motivated her to go back to college. Gallegos describes herself as the kind of person who likes to invest in youth, and she wants to make a difference when and where she can, she is inspired because of this.
About the Writer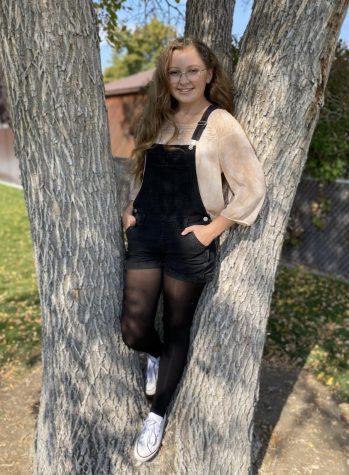 Kailynn Miller, Staff Reporter
Kailynn Miller: "reserved but out there", enthusiastic, and ambitious.



"I would be one of those chairs with a missing peg on one of...