The ULTIMATE experience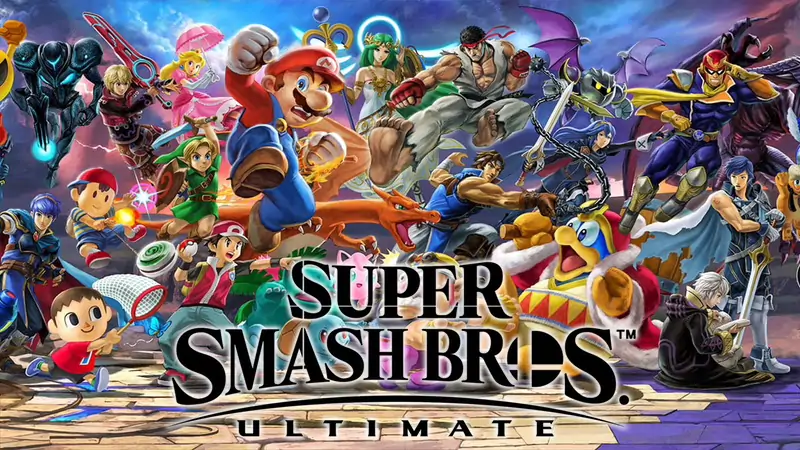 Hang on for a minute...we're trying to find some more stories you might like.
  Gamers have been avidly waiting for the release of Super Smash Bros Ultimate for months. Players who are fans of Melee were especially excited because the game play is fast just like Melee.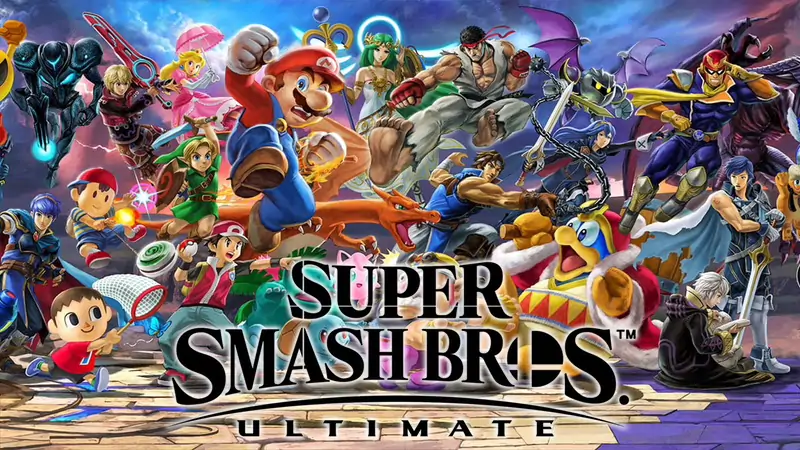 One of the best aspects of all the previous Smash Bros games was all the options of different characters to play. Ultimate currently has 74 playable characters (and will add more DLC characters) and 103 different stages to play on. The diversity of characters makes every round unique and keeps the game from getting monotonous because every time you get bored of playing certain characters, you can just start learning to play one of the other 74 characters.  
 The new characters include: Richter, Ridley, Simon, Inkling, Isabelle, King K. Rool, Daisy, Incineroar, Ken, Dark samus, Chrom, and Piranha Plant .Characters from all previous Smash games are also included which means we see characters like Mewtwo back in the lineup.
 One aspect that sets Ultimate apart from past Smash games is the fast paced game play. All characters moves are faster particularly aerial attacks and movements in the air.  
 Along with the fast pace, once you've been hit off the stage is seems more difficult to get back on the map. There are just so many moves that can make it so you can't get back on; Ridley's fire, Chrom's aerial attacks, Young link's fire arrows, the list could go on and on.
 Another difference is that the stage is selected before you pick your character. I like this change because you can pick your character that you think will do best on the map.
 A fun new mode is Smashdown. In this mode, once a character has been picked it will be blanked out of the lineup and no one can pick that character again. This mode is fun because it forces people to try new characters and it also brings unique match ups that you may not have had before.
 The online mode is a really fun feature of the game where you can  play with other people testing your skills. You can pick your preferred rules (type of battle, items, stage type etc). However, this does not mean you will always get your preferred rules. I have played many rounds with items which I prefer to have off or I've also done rounds with 2 stock and I prefer 3 stock. Online does lag out a lot which can make it frustrating so hopefully that will get fixed with some updates.  
 Overall, Supersmash Bros Ultimate is the perfect game for anyone. It can be played competitively or casually. It can be played with friends or done by yourself on spirit mode. There are so many different modes that can be tried, so there is bound to be one that you like.