Shout-Out to Mr. Wolfman Abercrombie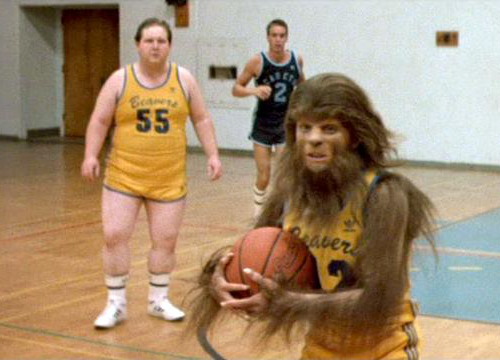 Hang on for a minute...we're trying to find some more stories you might like.
Shout out to Mr. Wolfman Abercrombie for his outstanding performance as they took on and chewed up the Cadets in that nail biting performance in our recent game. Wolfman Abercrombie was awarded MVP for his beard's outstanding flow as he soared through the air during his slam dunk performance for the win in the game.
Go Teen Wolf!