Christmas movies to watch this holiday season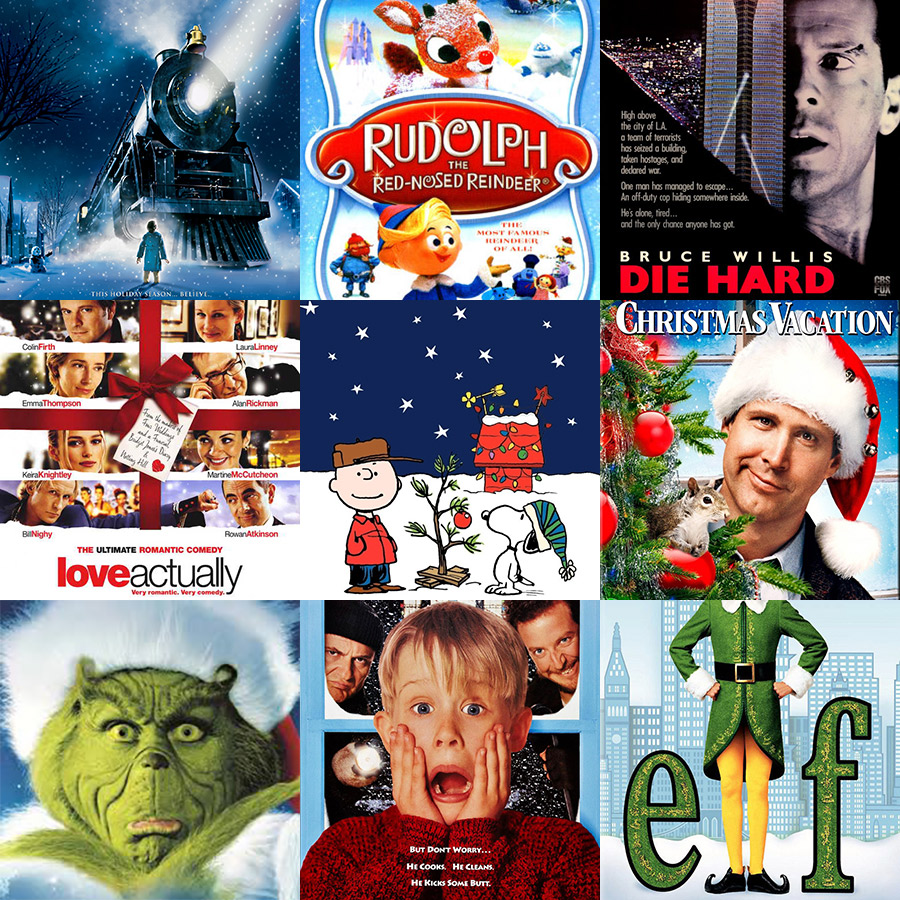 Rose Evening, Staff Reporter
November 30, 2018
Nearly everyone has a favorite Christmas movie to watch around the holidays. Here are some movies that are recommended to watch and enjoy to get into the festive spirit.
The first movie that most families enjoy is Home alone (1990). The movie is about a young boy who spent Christmas alone at home and defends his house while his family is gone.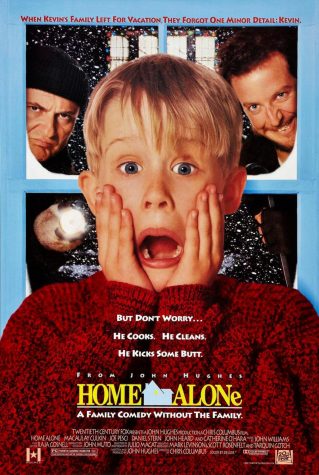 "You'll shoot your eyes out kid" is line used numerous times from the movie A Christmas Story (1983). The movie takes place in the early 1940s about a boy named Ralphy who wants a specific present for Christmas, which his parents don't approve of, so he tries to persuade them to take it into consideration.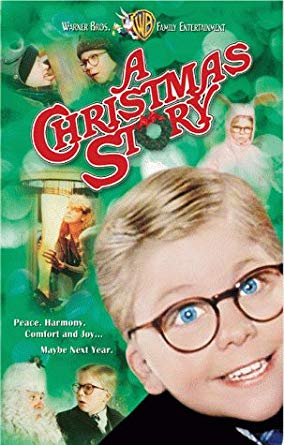 The Christmas movie Elf  (2003) is about a human who grew up in the north pole, living with elves and wants to meet his real family. The main character Buddy, who travels to New York, has trouble trying to fit in with other people in the real world.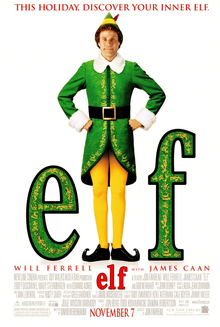 With the most recent movie that came out, there are now three How the Grinch Stole Christmas movies. The first movie was released in 1966 made by the author Dr. Seuss. The movie is about WhoVille celebrating Christmas and one resident doesn't like Christmas for certain reasons. There is also a modern and live action movie of How the Grinch Stole Christmas.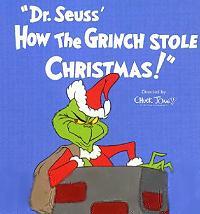 The last movie to watch is A Charlie Brown Christmas (1965), which is an animated television show.  A Charlie Brown Christmas is about a group of children who are excited about Christmas. In the movie, one of the kids can't get into the Christmas spirit.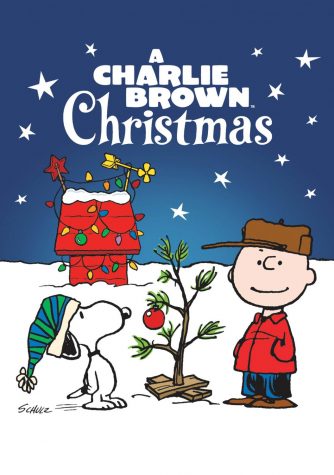 Each movie sets a different level of comedy to each viewer to watch. Theses movies are truly entertaining to watch for the holidays.