Two-Sentence Horror Story Writing Contest
Happy Halloween, Broncos!
Happy Halloween, Broncos!
We here at the BroncWriter are happy to announce our 2-sentence horror story competition. We are so glad that we received all of your submissions, and hope you enjoy reading them as much as we did. When you're done, vote for your favorite story down below. The story that gets the most votes will receive a $10 gift card to McDonalds, and second and third place will each get a $5 gift card to the Drink Factory. Have a very scary Halloween!
Note: in the interest of fairness, certain stories were redacted if we found stories matching them online.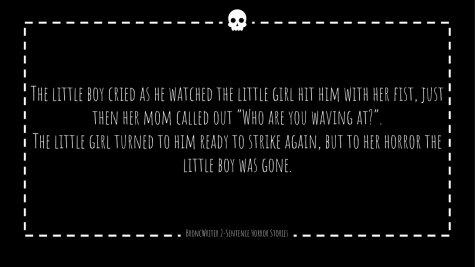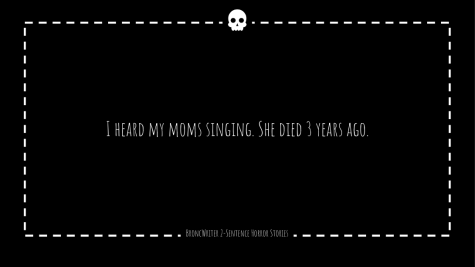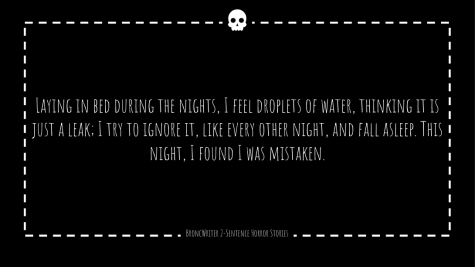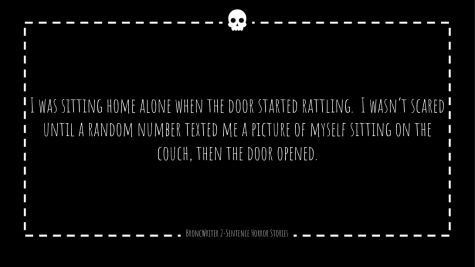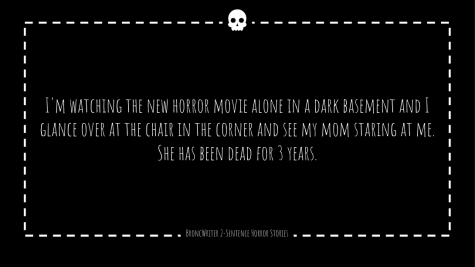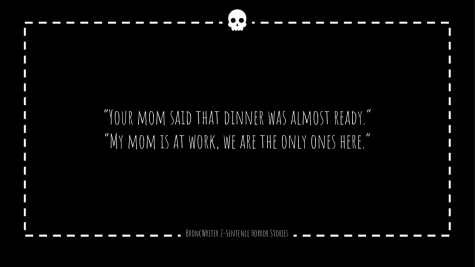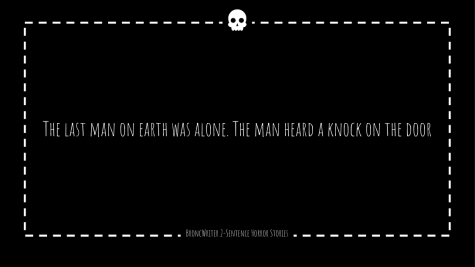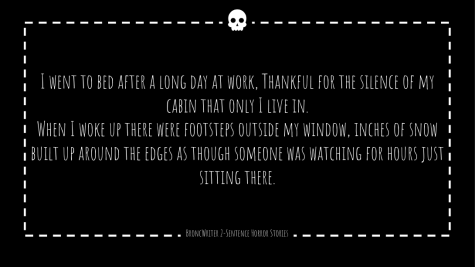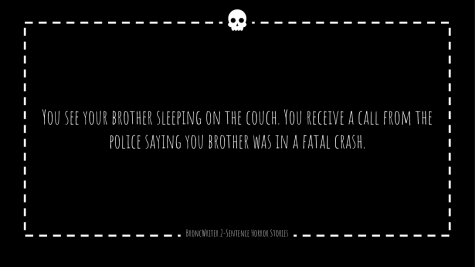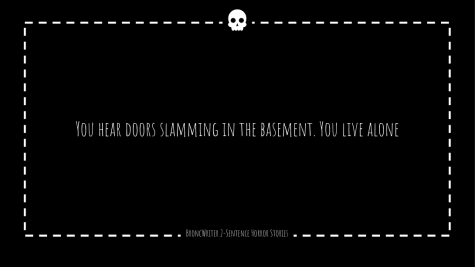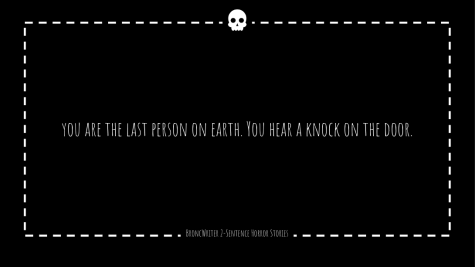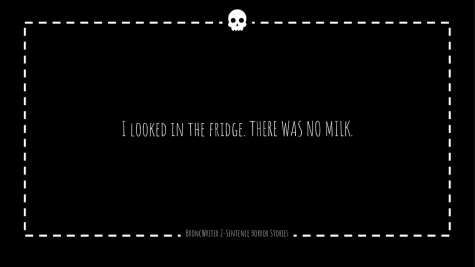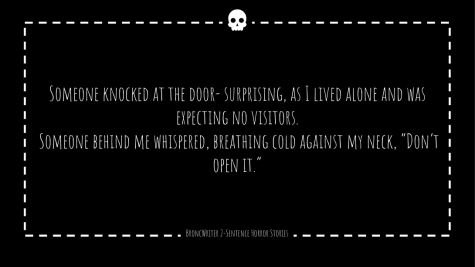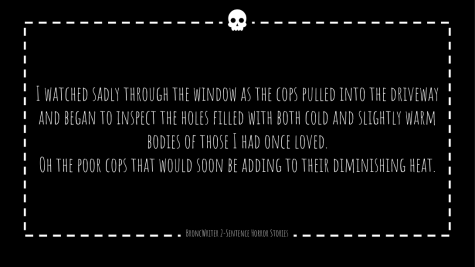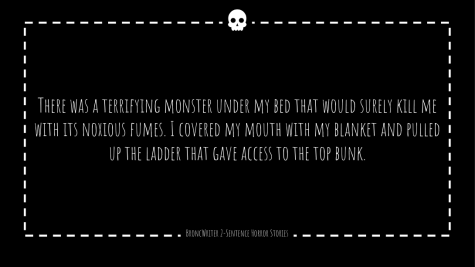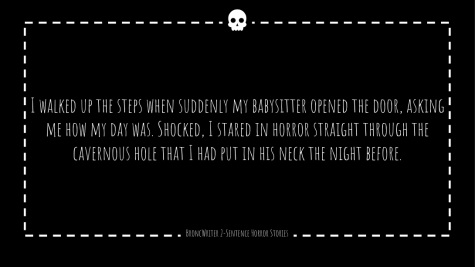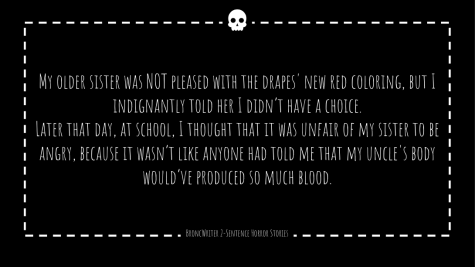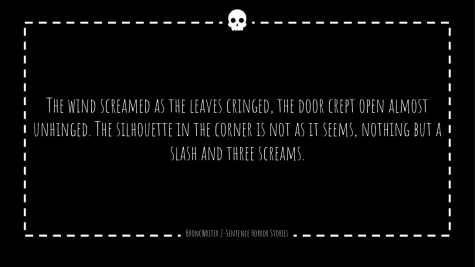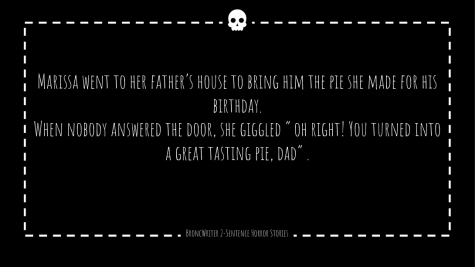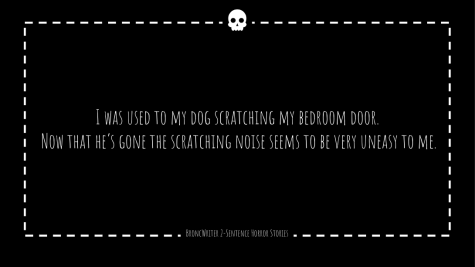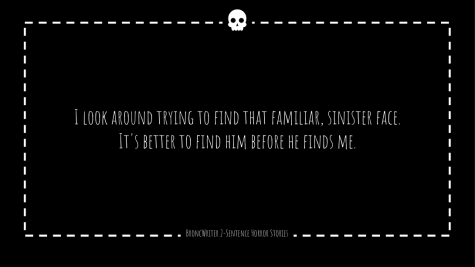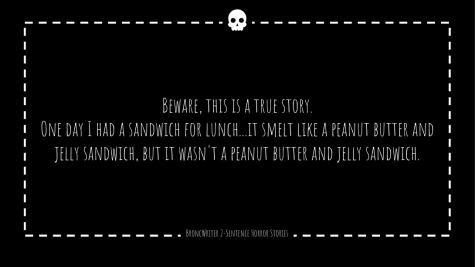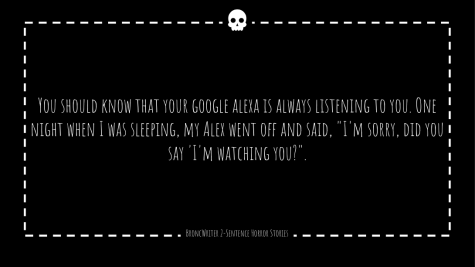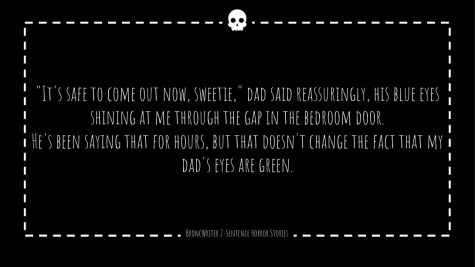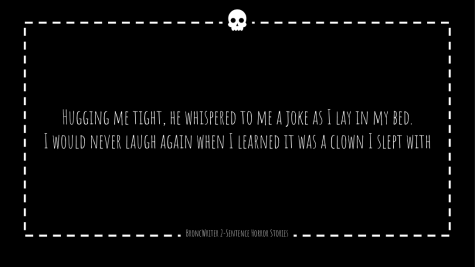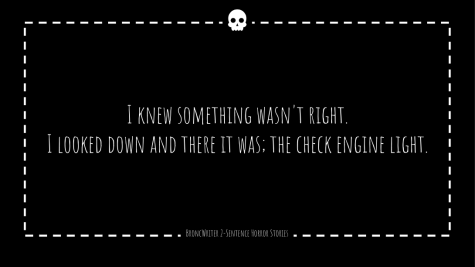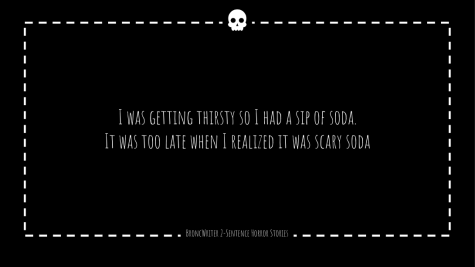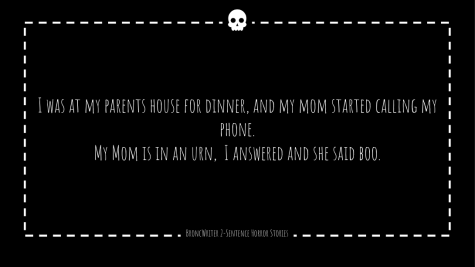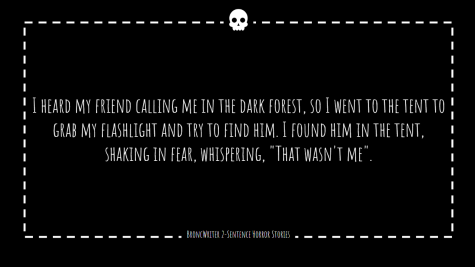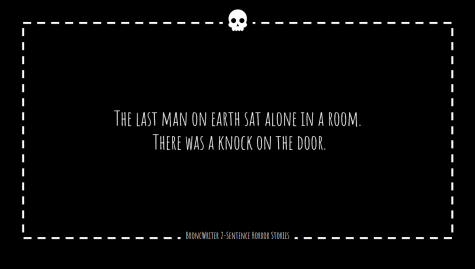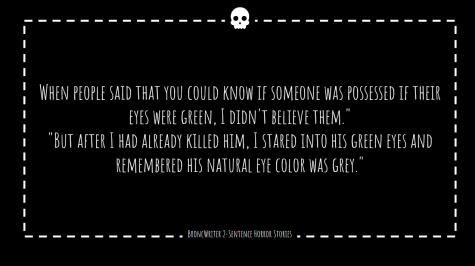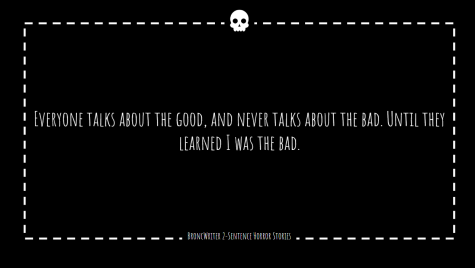 Which 2-Sentence Horror Story did you enjoy the most?
Sorry, there was an error loading this poll.